Physics Tuition Near Pasir Ris
80% of Students Achieve Distinction
Over 11 Years of Teaching Experience in JC and O Level Physics Tuition
Highly-Regarded Notes and Worksheet
SUPER PHYSICS TUTOR:
MR BRANDON ANG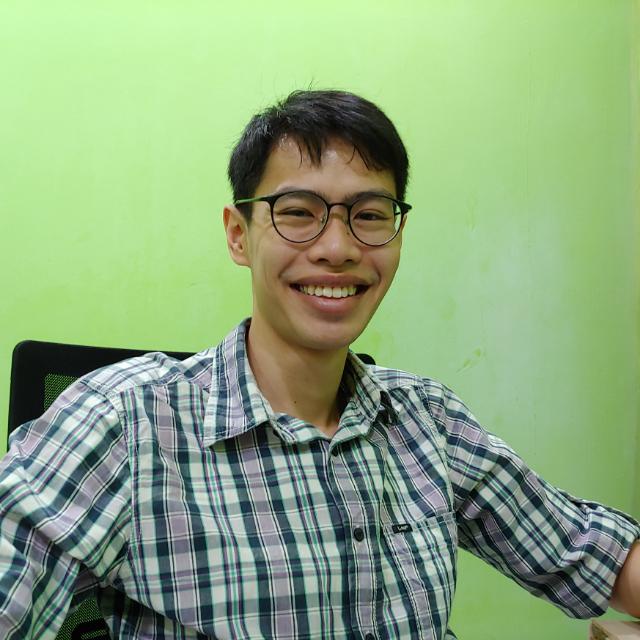 Graduate from NUS with a degree in Physics.
Specialist in physics. Tutors O and A Level physics exclusively.
Coach for H3 Physics and Physics Olympiad.
" Mr Brandon is a jovial teacher who is extremely passionate about his job. He tries his best to make every lesson enjoyable and to pique my interest in Physics. "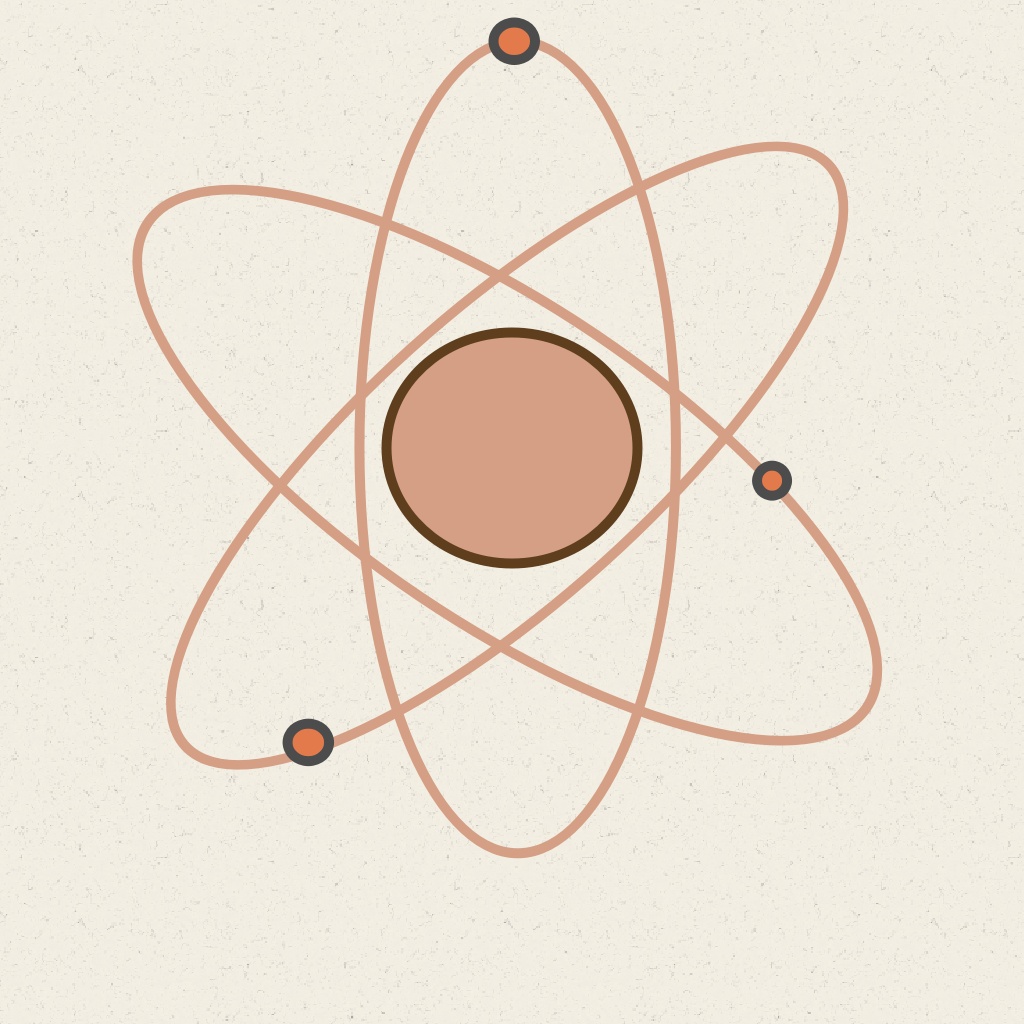 Keona, nanyang junior college
" He has personal notes which were very useful for my learning. He tries to bring in real world concepts into our learning, so lessons are fun and enlightening."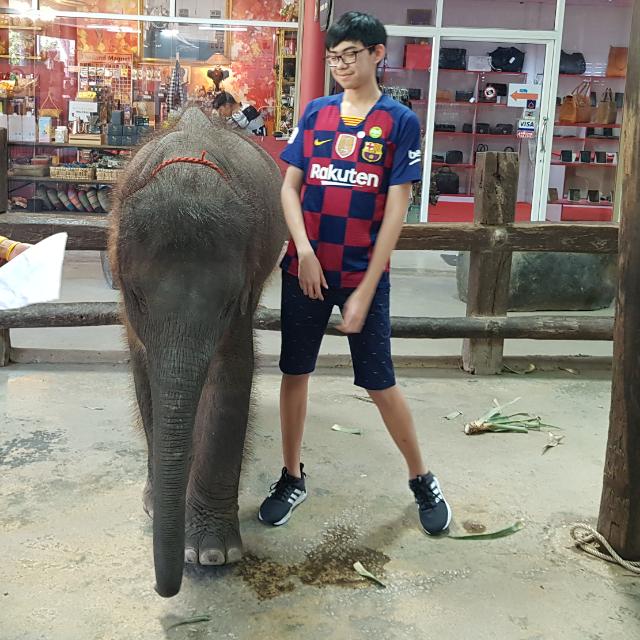 ISAAC, WHITLEY SECONDARY SCHOOL
" I like how the lessons are quite relaxed and also meaningful at the same time. The notes he gave when teaching a new chapter is easy to comprehend."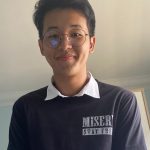 DAVID, EAST SPRING SECONDARY SCHOOL
How is Super Physics Tuition different?
VISUALIZE
Understand Physics
We use real-life examples to explain complex concepts. This allows us to teach physics in an interesting and relevant way.

Being able to visualize physics is an important skill to help our students understand physics more intuitively.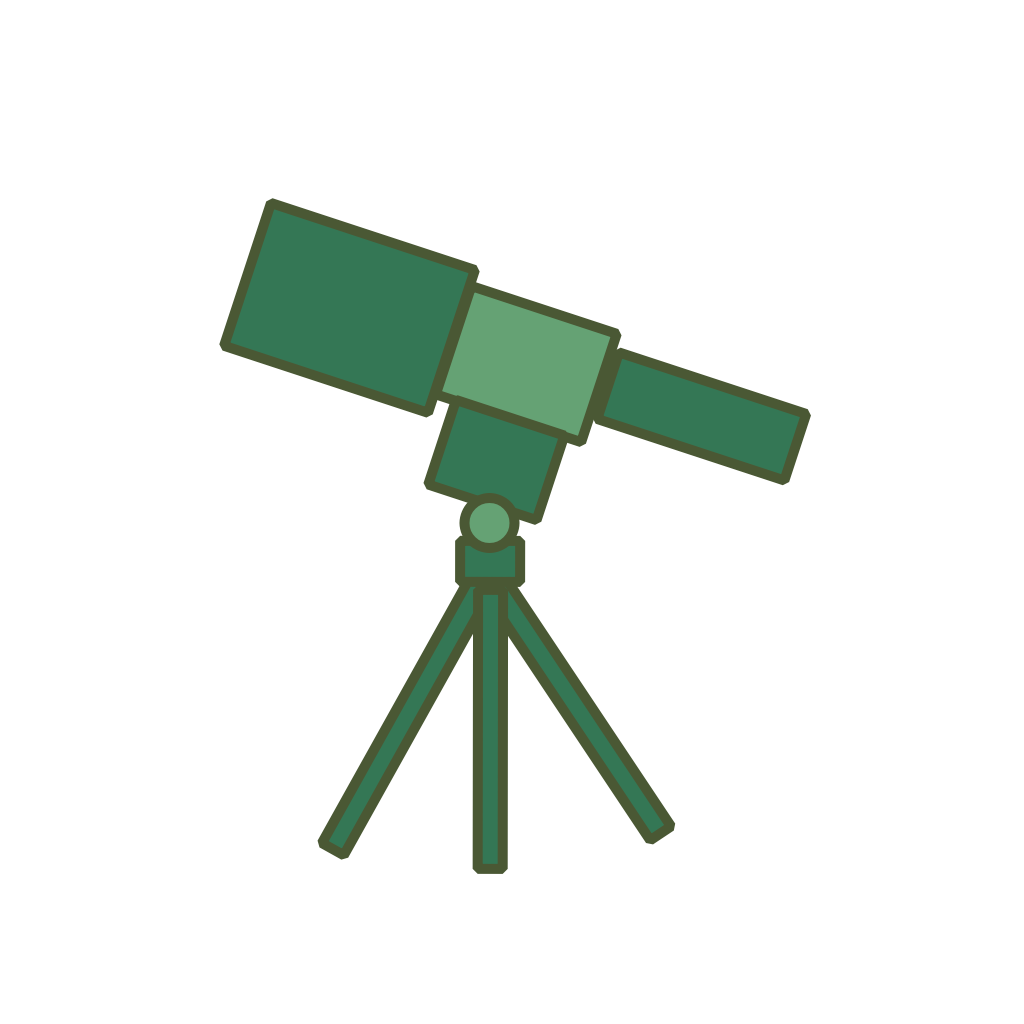 Encourage
Ask Questions
We pride ourselves on providing a two-way learning process where students are urged to ask the right questions in class.

By encouraging our students to be curious, we create a healthy environment for additional learning.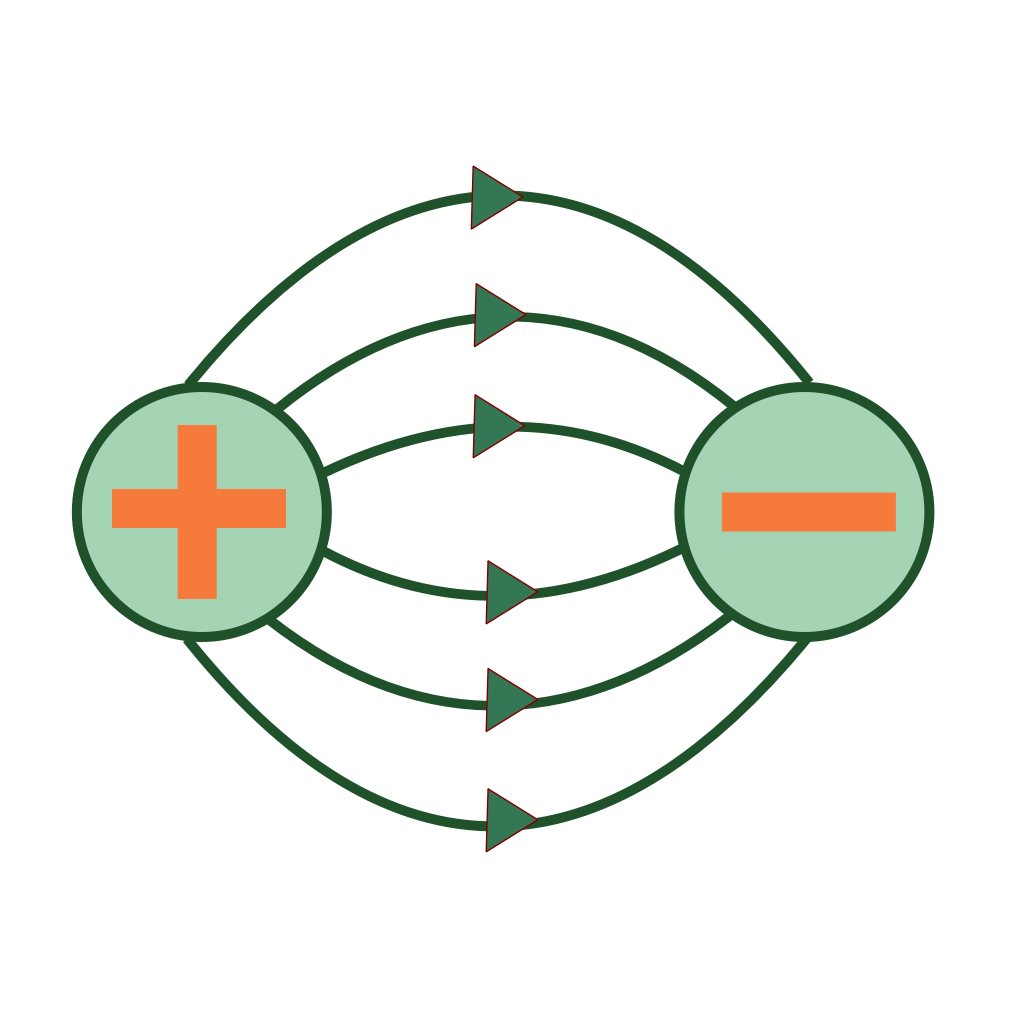 100% of the 2019 cohort Improved by 3 Grades or MORE
Proven Results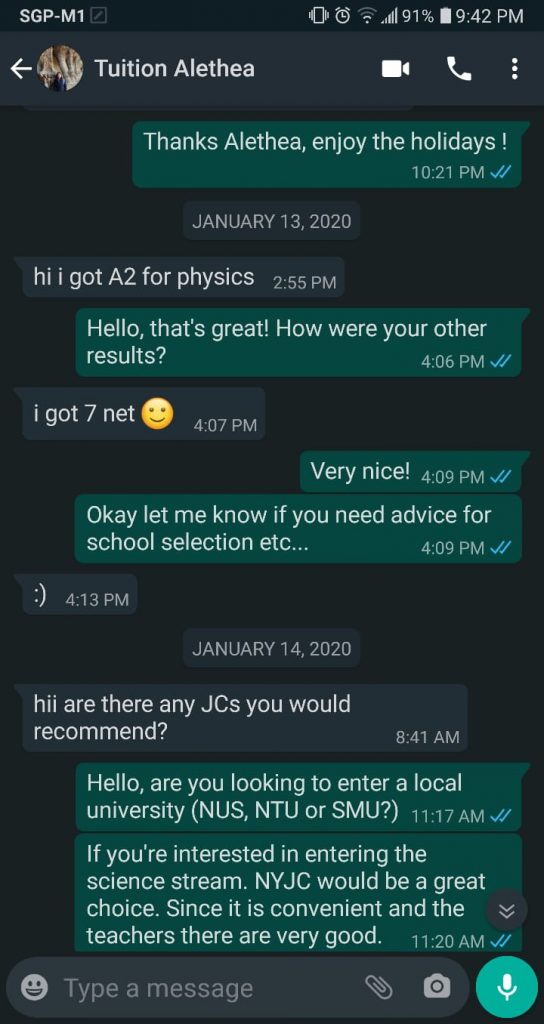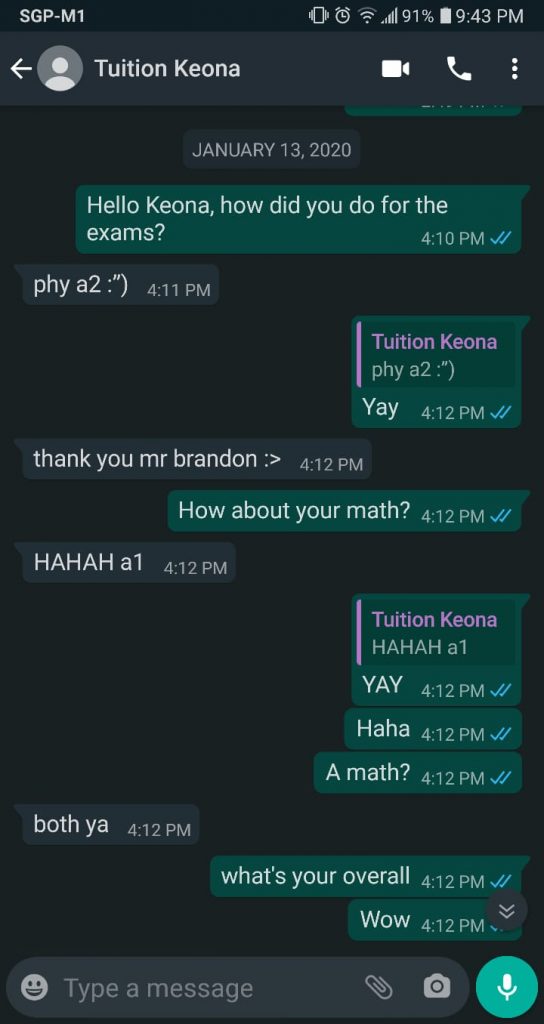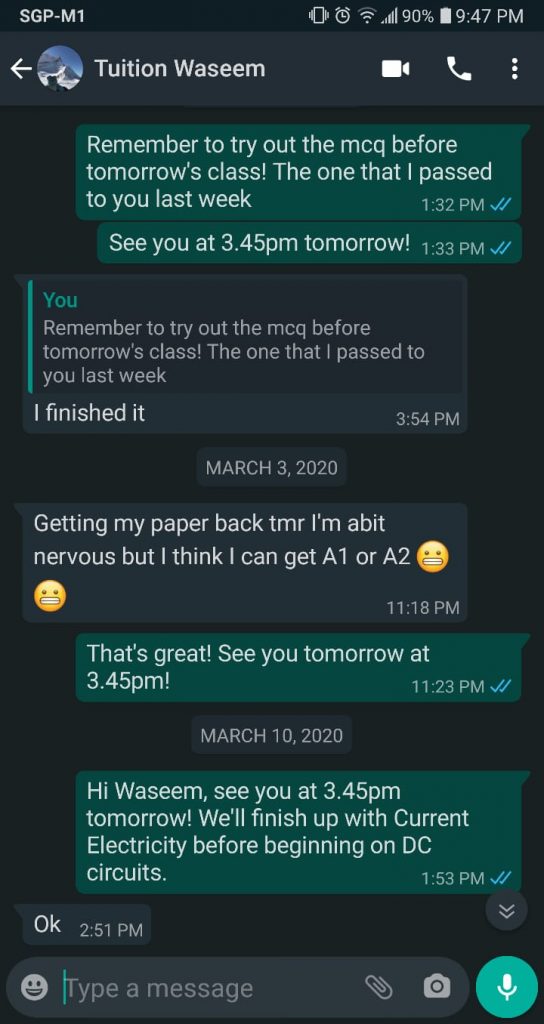 different learning styles
Different Classes EFFECTIVE
Individual 1-1 Classes
Improve fast with Mr Brandon alongside to quickly identify his student's weakness.
Without the restrictions of a traditional class, students can now ask questions until they understand.
Full attention from the tutor. Each class is tailored to optimize the individual's learning style.
$90/hr -$120/hr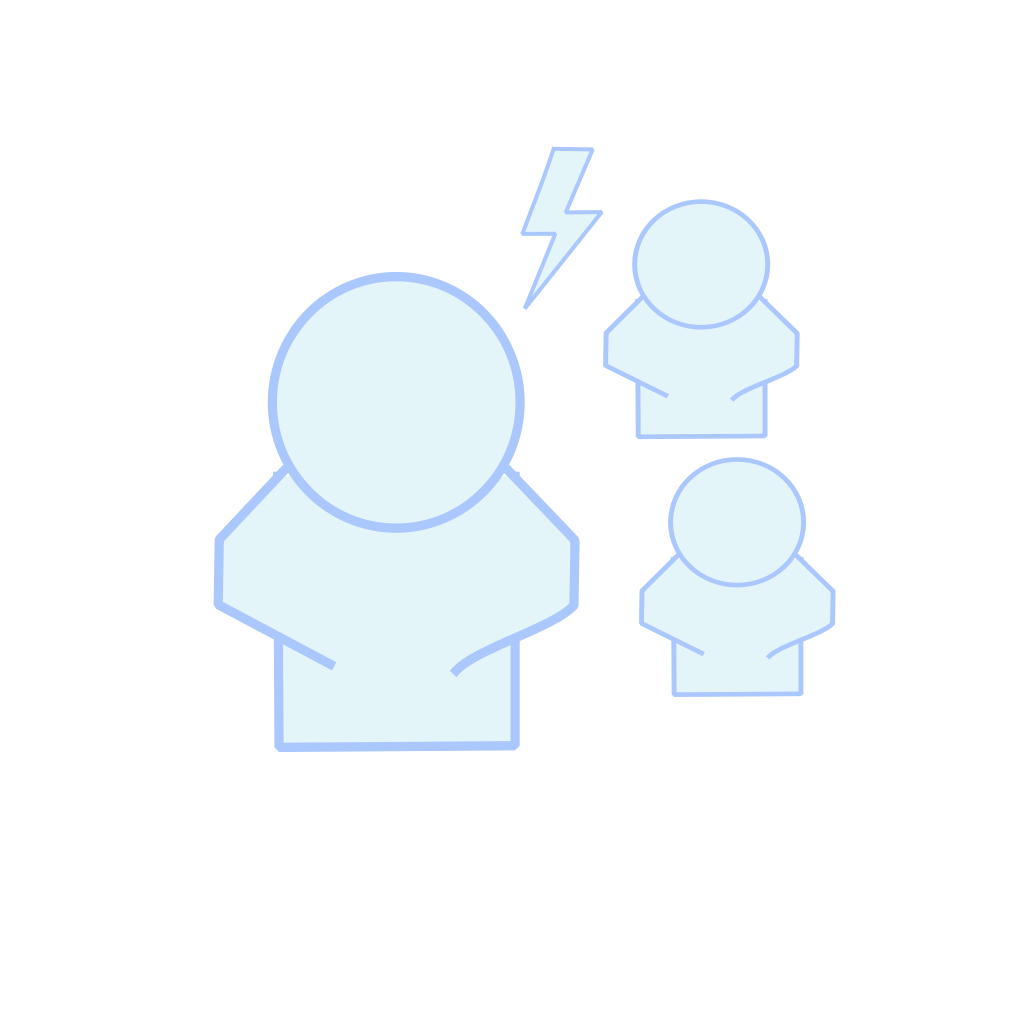 Affordable
Small Group Classes
Efficient learning environment for students who find it difficult to focus in large groups.
Classes are limited to 3 students so that no one gets left behind. Self-organized groups are encouraged.
Flexible syllabus. This ensures that students will always be learning the right chapter at the right time.
$80/hr – $100/hr
Reviews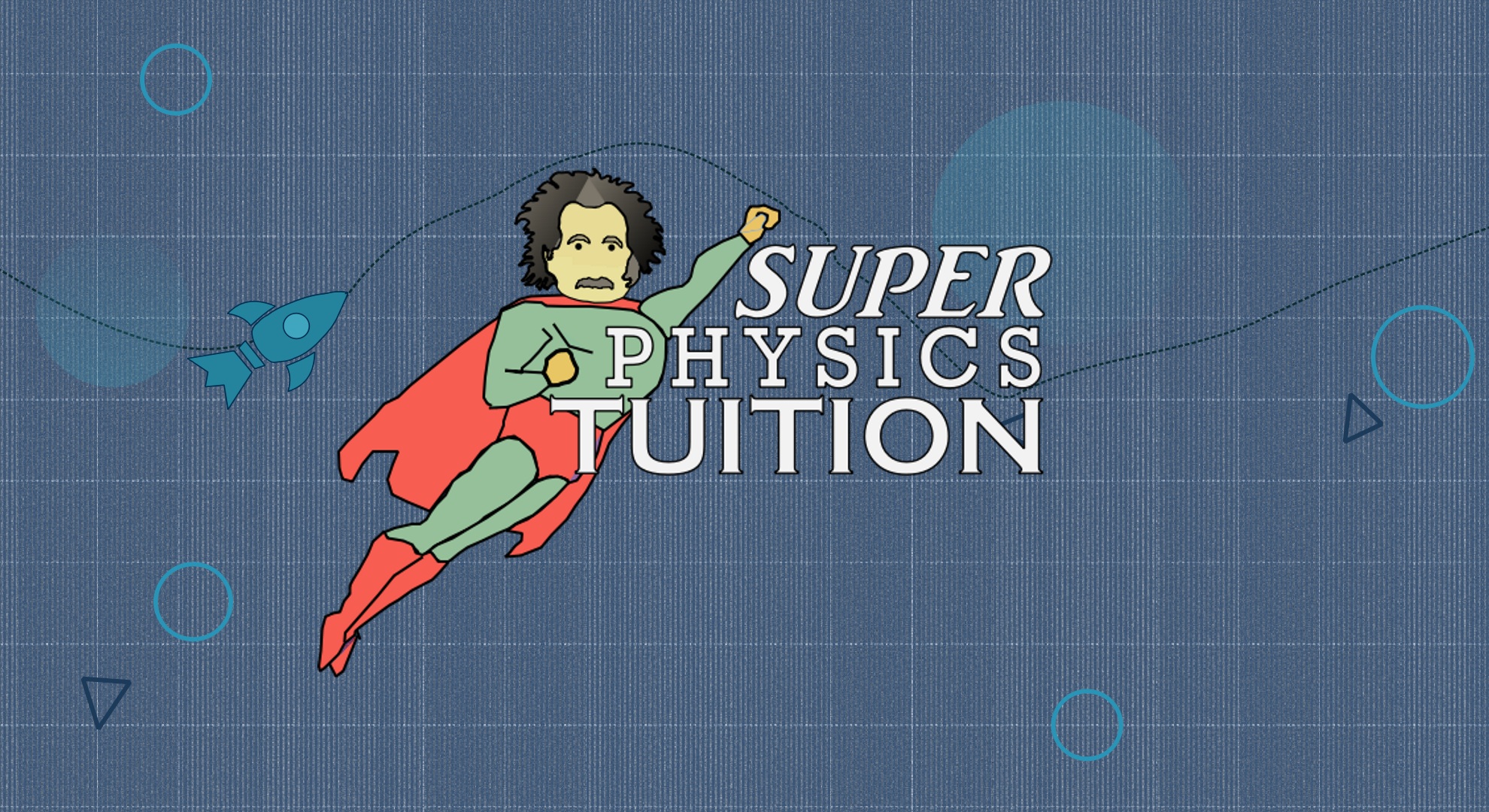 Based on 17 reviews

BLK 314A Punggol Way, S821314
physics tuition pasir ris
Located 25 minutes by bus from Pasir Ris Interchange
By Bus:
From Pasir Ris Interchange board Bus 109 before switching to Bus 118.

Alight at Soo Teck Station. We are located a 5 mins walk away.

Schedule
Monday: 3PM – 9 PM
Tuesday: 3PM – 9 PM
Wednesday: 3PM – 9 PM
Thursday: 3PM – 9 PM
Friday: 3PM – 9 PM
Saturday: 9AM – 6 PM
Sunday: 9AM – 6 PM
Contact
Phone: 9385 1384
Email: [email protected]
Address: BLK 314A Waterway Cascadia
Postal Code: S821314, Singapore