What makes us different?
Focus
Small Class Size
Many tutors in Singapore employ a large class size. However, this limits the interaction between students and tutor. We also find that some students find it difficult to focus in bigger groups.
Mr Brandon intentionally keeps his JC physics tuition class small to ensure that every student receives the proper guidance.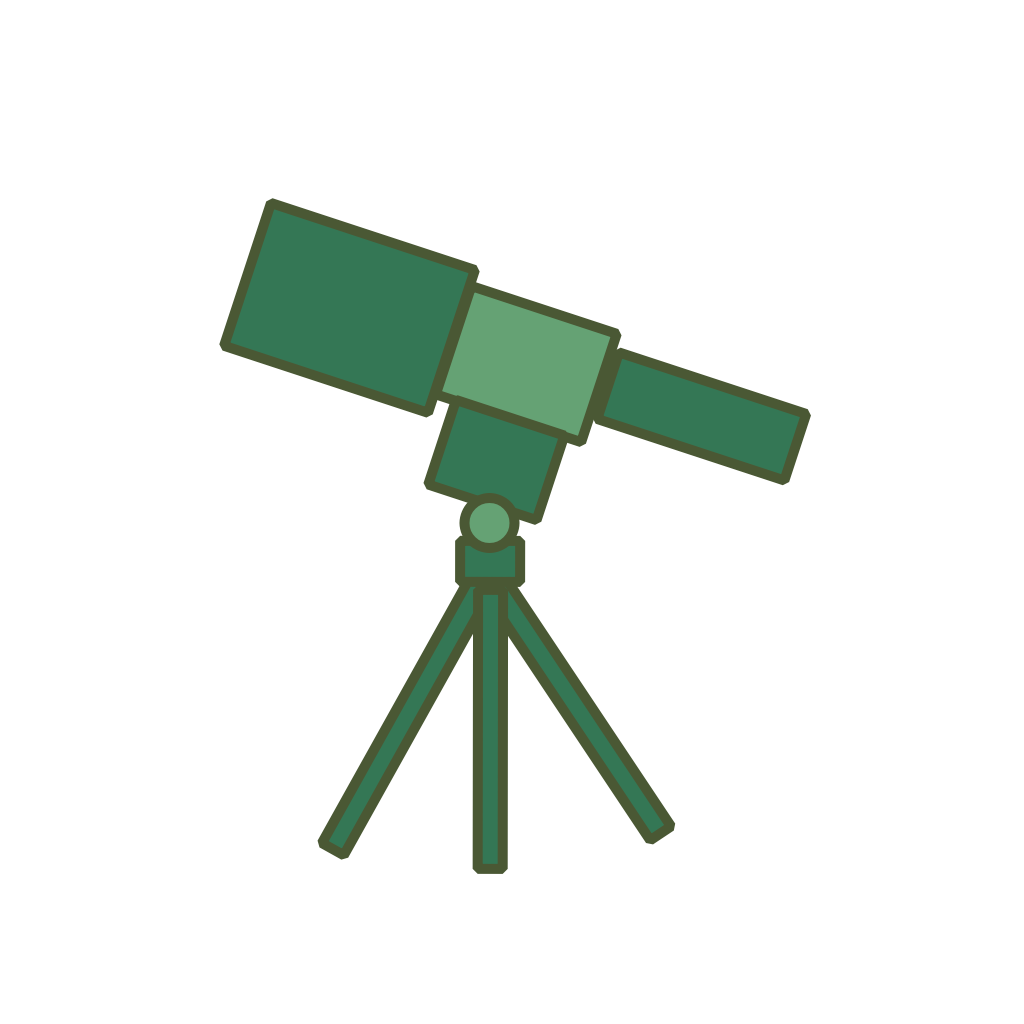 ENCOURAGE
Modern Classroom
To me, the best way for students to master physics is by asking questions. Our small class size encourages students to ask questions to develop critical thinking.
Classes are often lively and filled with discussions between Mr Brandon and his students.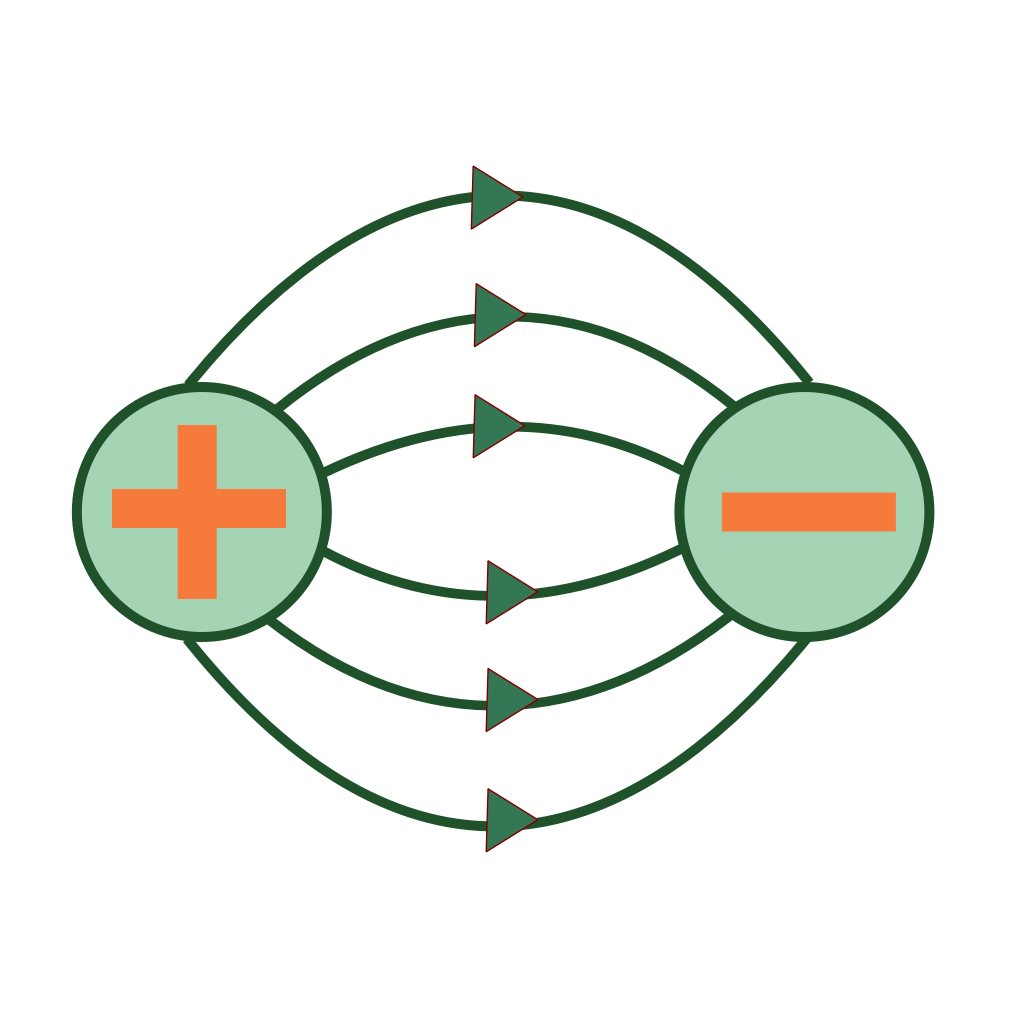 What Our Students Say
" Mr Brandon is a jovial teacher who is extremely passionate about his job. He tries his best to make every lesson enjoyable and to pique my interest in Physics. "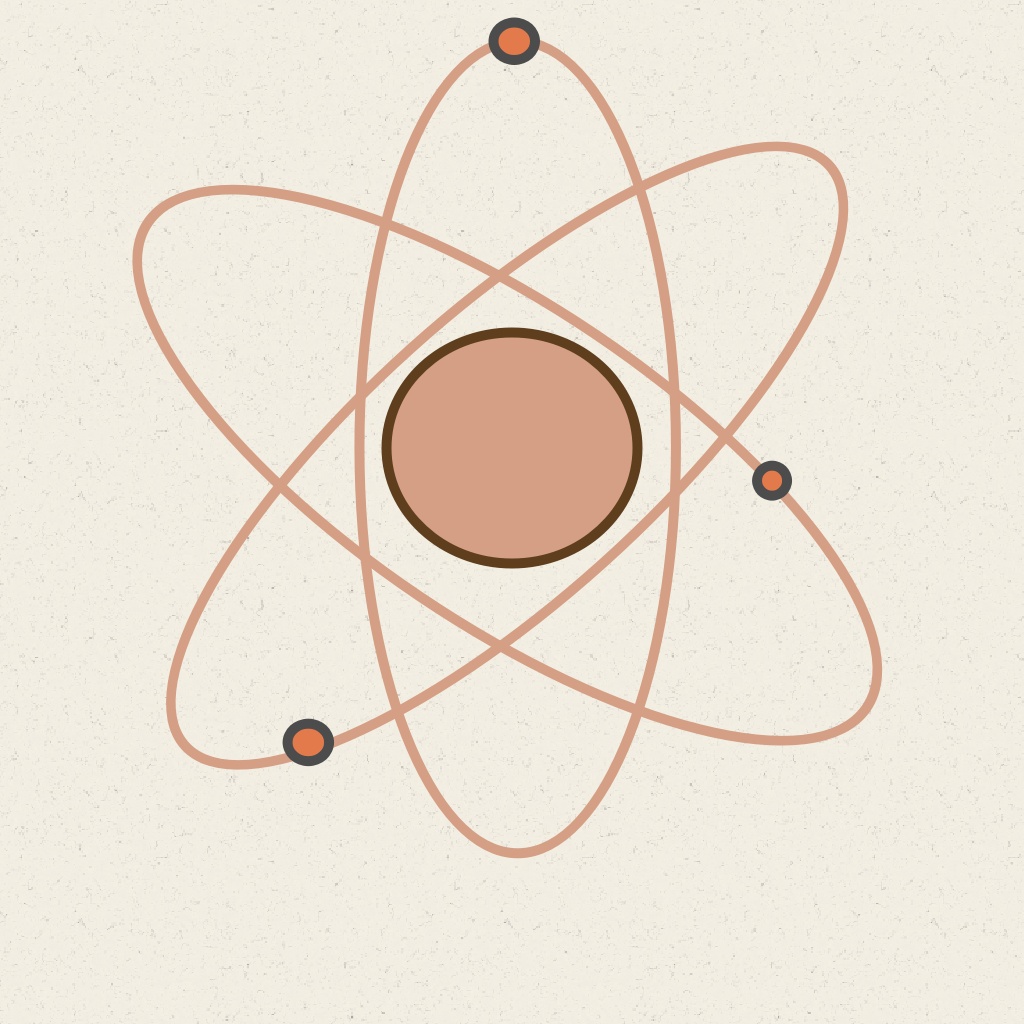 KEONA, NANYANG JUNIOR COLLEGE
" He has personal notes which were very useful for my learning. He tries to bring in real world concepts into our learning, so lessons are fun and enlightening."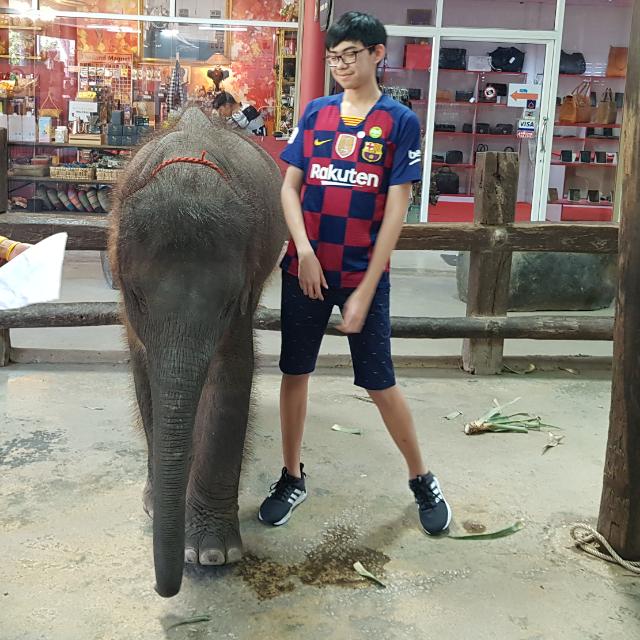 ISAAC, WHITLEY SECONDARY SCHOOL
" I like how the lessons are quite relaxed and also meaningful at the same time. The notes he gave when teaching a new chapter is easy to comprehend."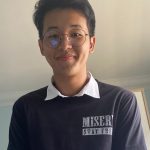 DAVID, EAST SPRING SECONDARY SCHOOL
SOLE TUTOR OF SUPER PHYSICS TUITION
Mr Brandon Ang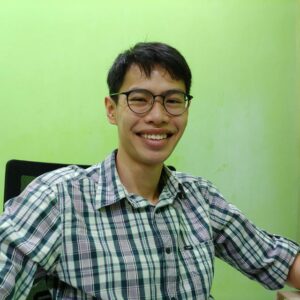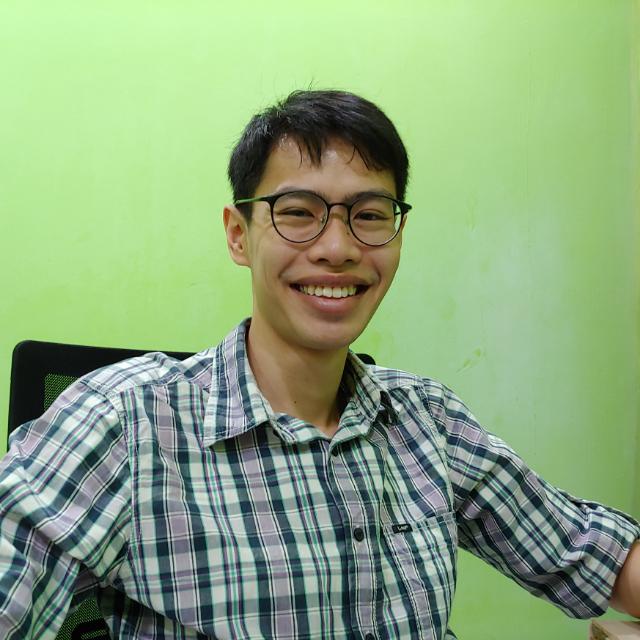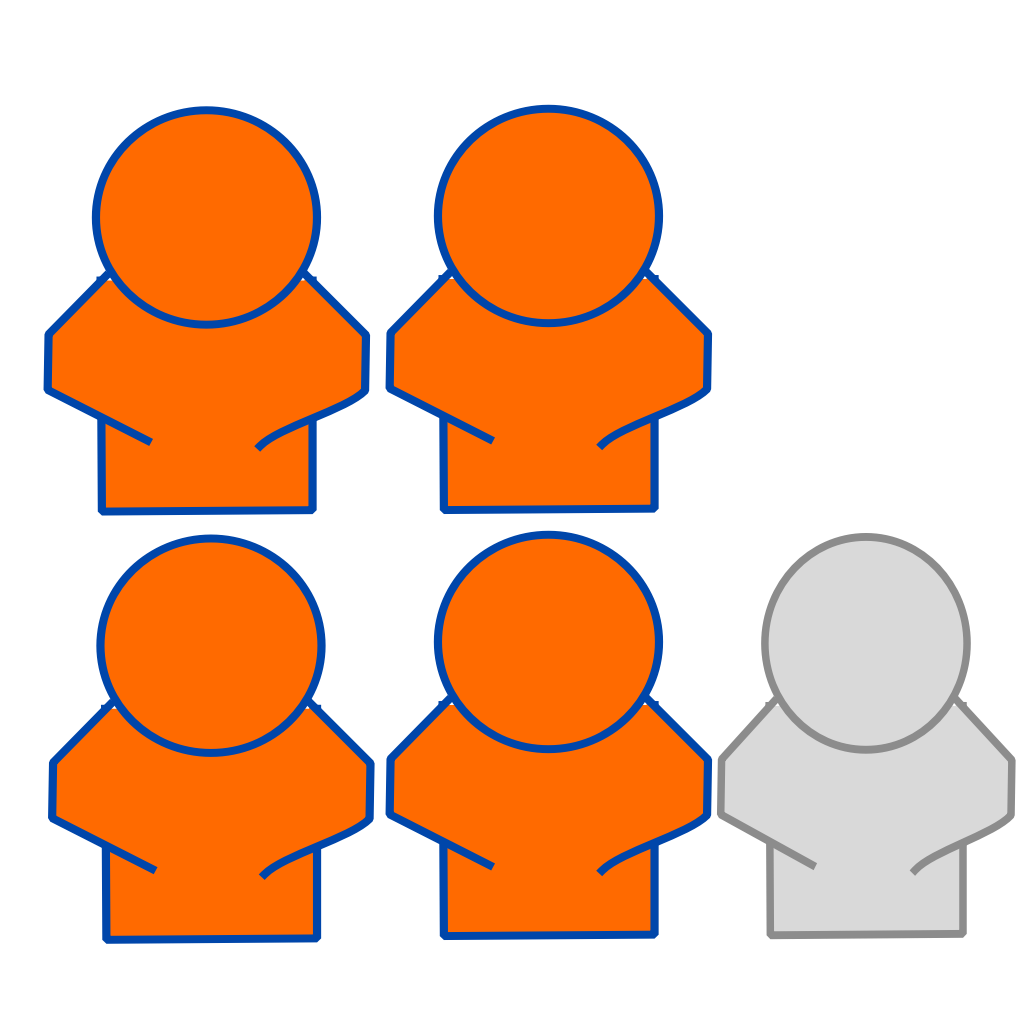 80% of Students Achieved Distinction.
We provide Quality Notes and Guidance.
Adaptable Teaching Style
Skilled in coaching students of different academic backgrounds
90% of students improved by 3 grades or more
Proven Results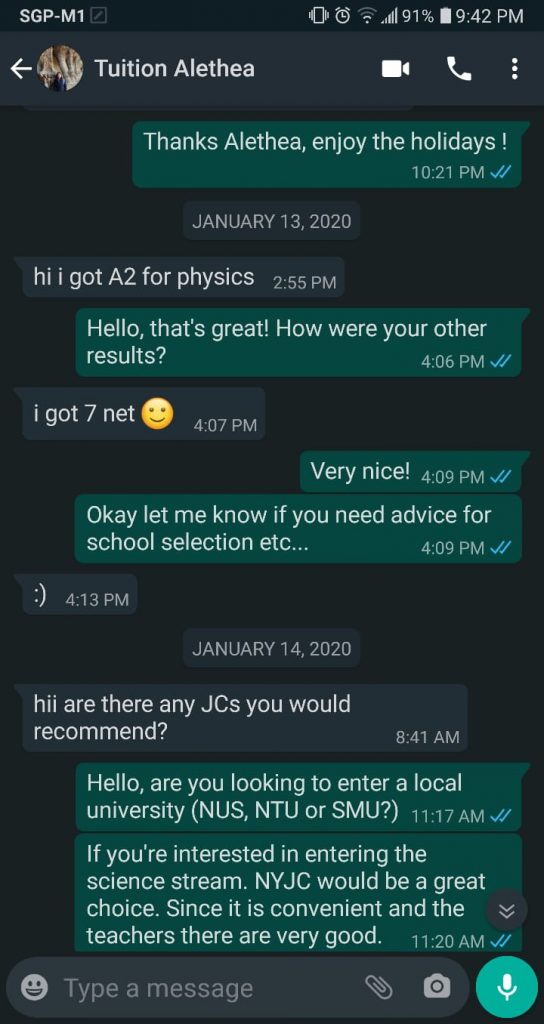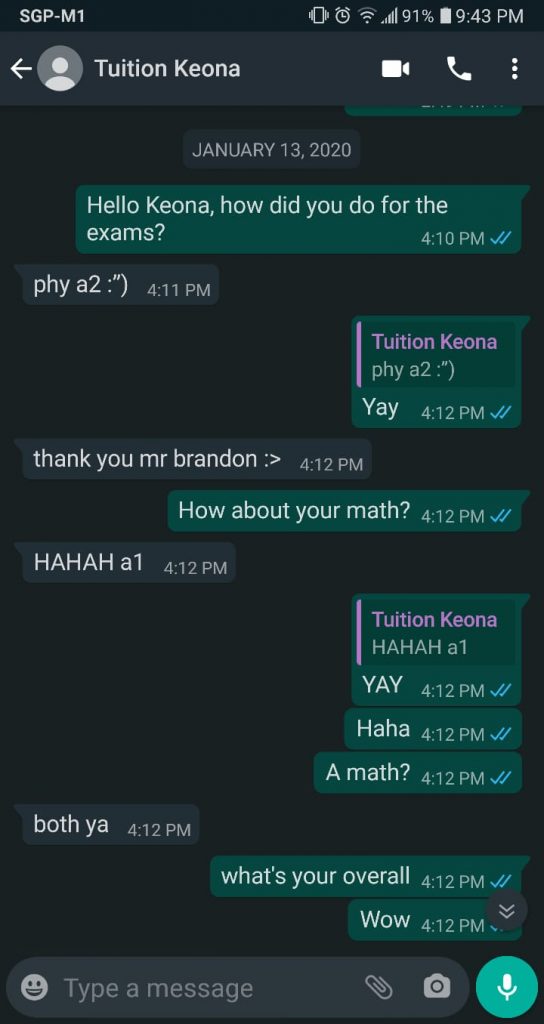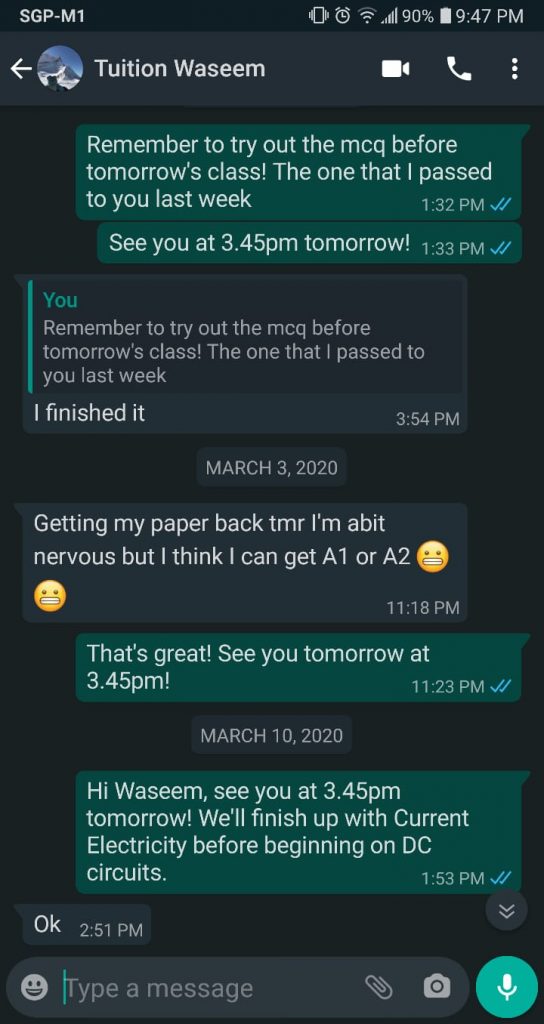 Class Options Effective
Individual 1-1 Classes
Quick improvements.
Flexible timings.
Allows Mr Brandon to quickly identify a student's weakness, thus allowing him to tailor his teaching style to help the student.
Undivided attention from the tutor.
$80/hr -$100/hr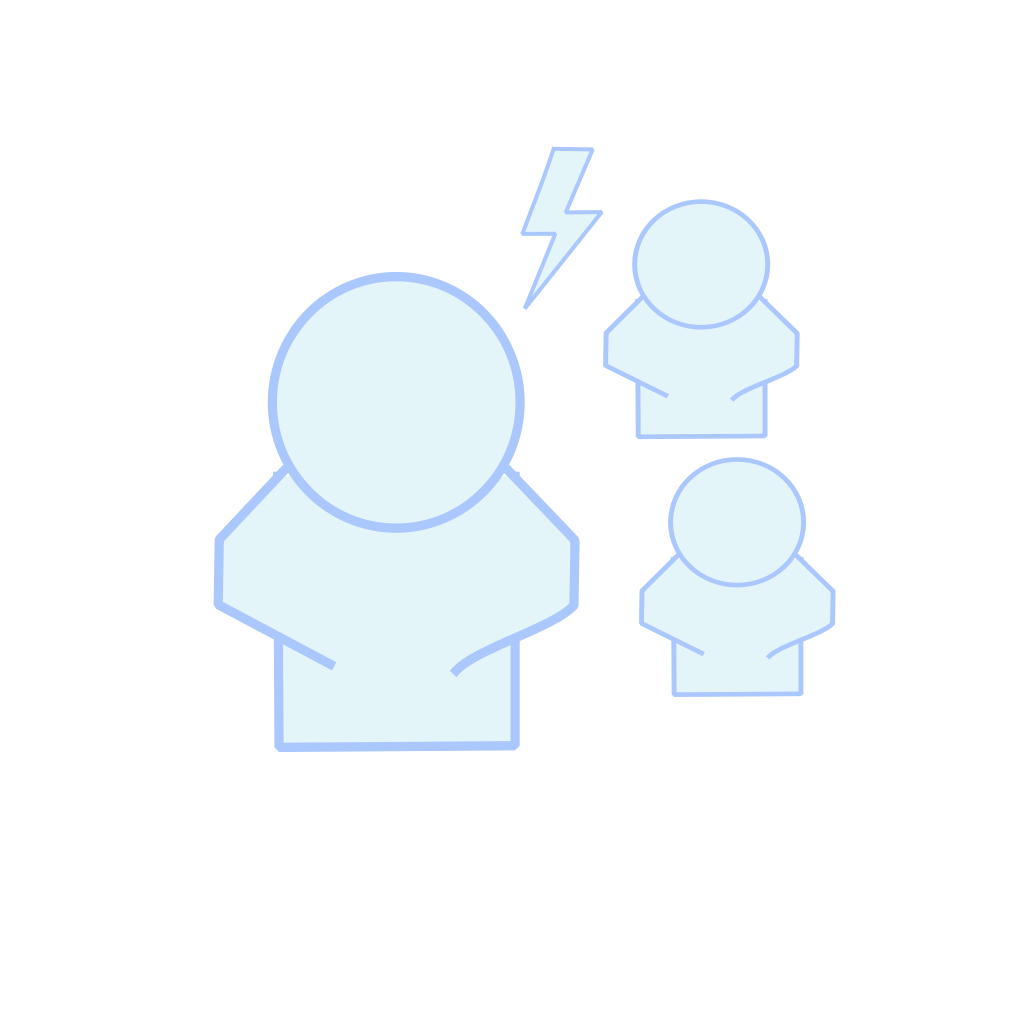 Same pace
Small Group Classes
Self-organized groups to create a comfortable learning environment.
Each group should be from the same school so that students can learn at the same rate.
Each class is limited to 3 students so that no one gets left behind.
$70/hr – $90/hr
Reviews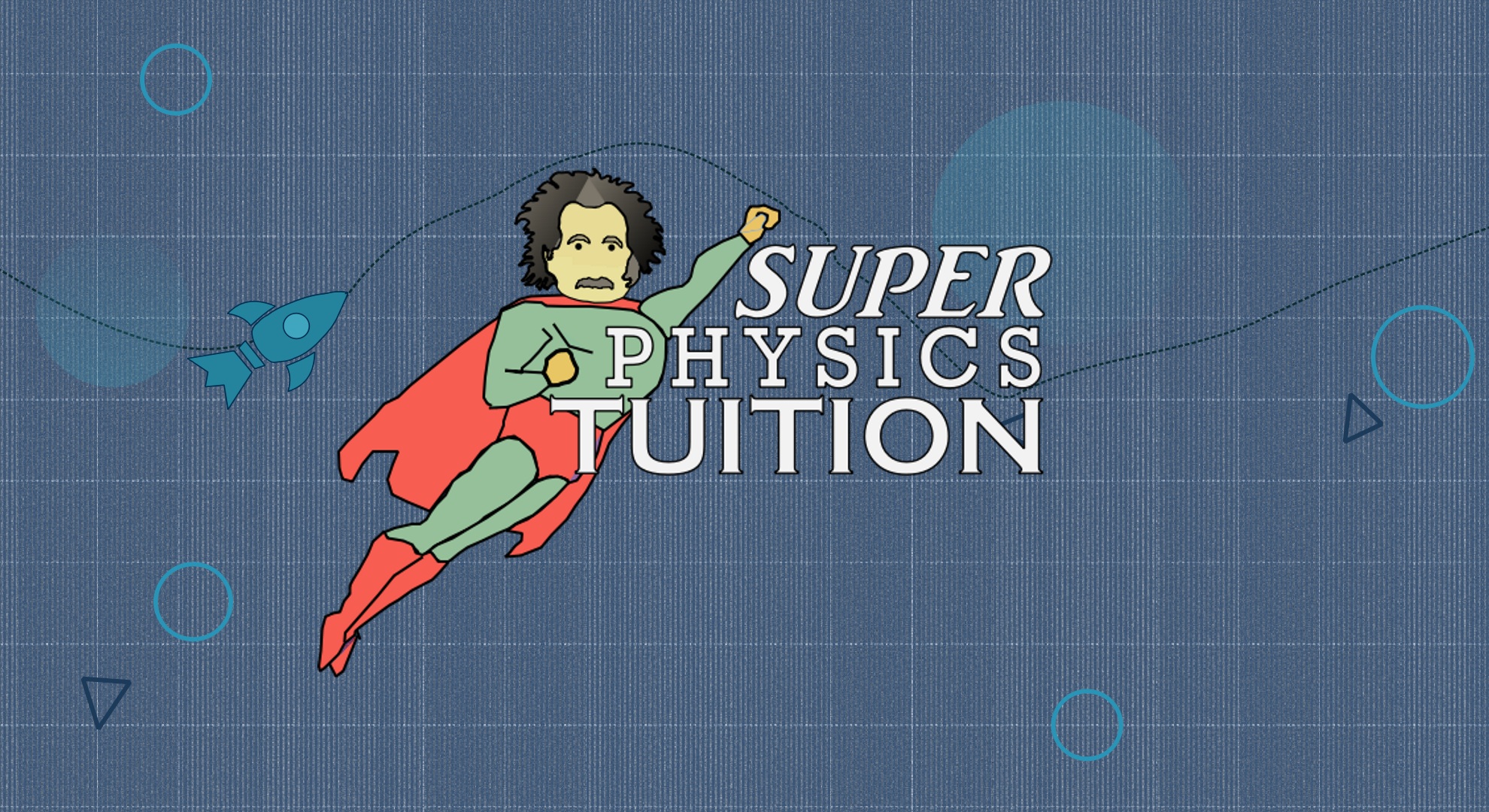 Based on 7 reviews

Schedule
Monday: 3PM – 9 PM
Tuesday: 3PM – 9 PM
Wednesday: 3PM – 9 PM
Thursday: 3PM – 9 PM
Friday: 3PM – 9 PM
Saturday: 9AM – 6 PM
Sunday: 9AM – 6 PM
Contact
Phone: 9385 1384
Email: [email protected]
Address: BLK 314A Waterway Cascadia
Postal Code: S821314, Singapore
Located 5 minutes away from Punggol MRT