If you do not live in the North-East region of Singapore…
Convenient
FLEXIBLE
Our classes can be accessed from any location with an internet connection. This makes it easier for students to fit tutoring sessions into their busy schedules.
ZERO TRAVEL TIME
COST-EFFECTIVE
Eliminates the need for transportation and other costs associated with in-person sessions.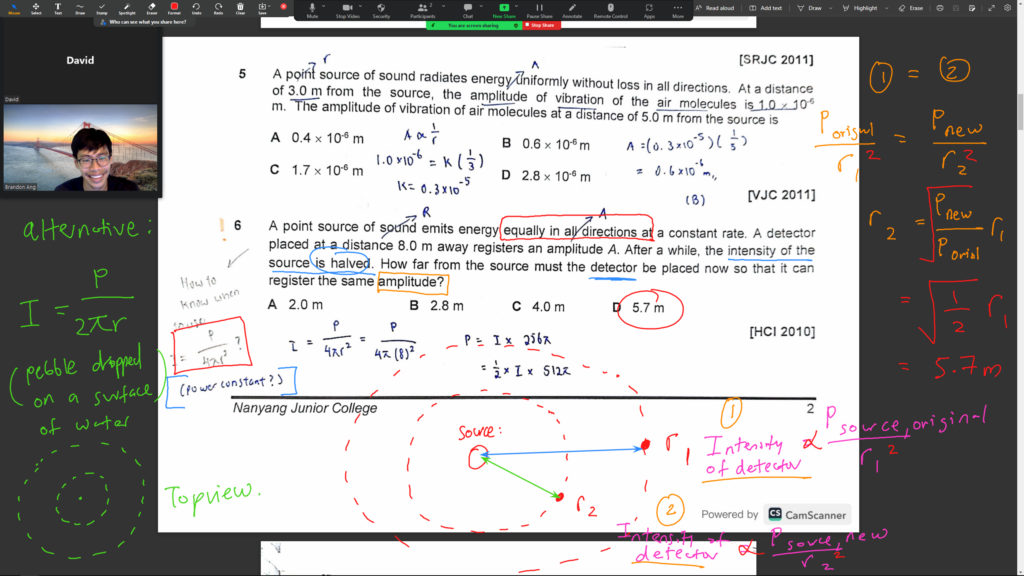 VIRTUAL WHITEBOARDS
ZOOM
Online tutoring platforms offer virtual whiteboards, real-time audio and video communication, to help students stay focused and motivated during their sessions.
RECORD AND REVIEW
RECORD AND REVIEW
Another features that can help students would be the recording function, which allows students to review the lessons that we had online.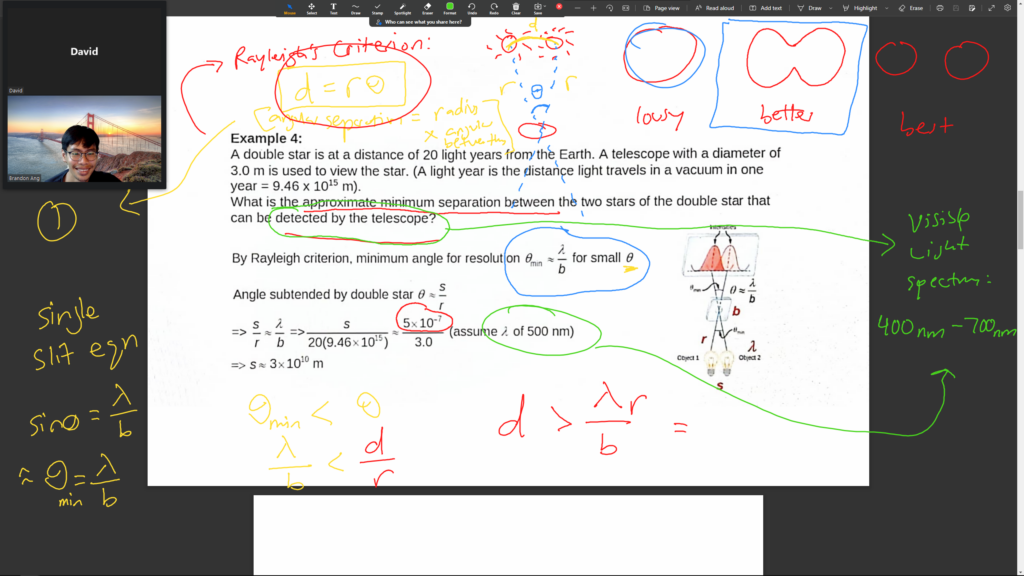 Super Physics Online Tuition Fees
JC
A levels
affordable
same school
comfortable
SECONDARY
o levels
effective
undivided attention
quick improvements
TERTIARY
university
Physics/Engineering
Project guidance
convenience
Schedule
weekdays: 3 pm – 9 pm
Weekends: 9 am – 6 pm